Offering unrivalled support to charities and non-profits
Wishing Others Well exists to support charities and other not-for-profit organisations during difficult times. The Covid Pandemic has had a catastrophic effect on our sector and we seek to ease the burden wherever we can.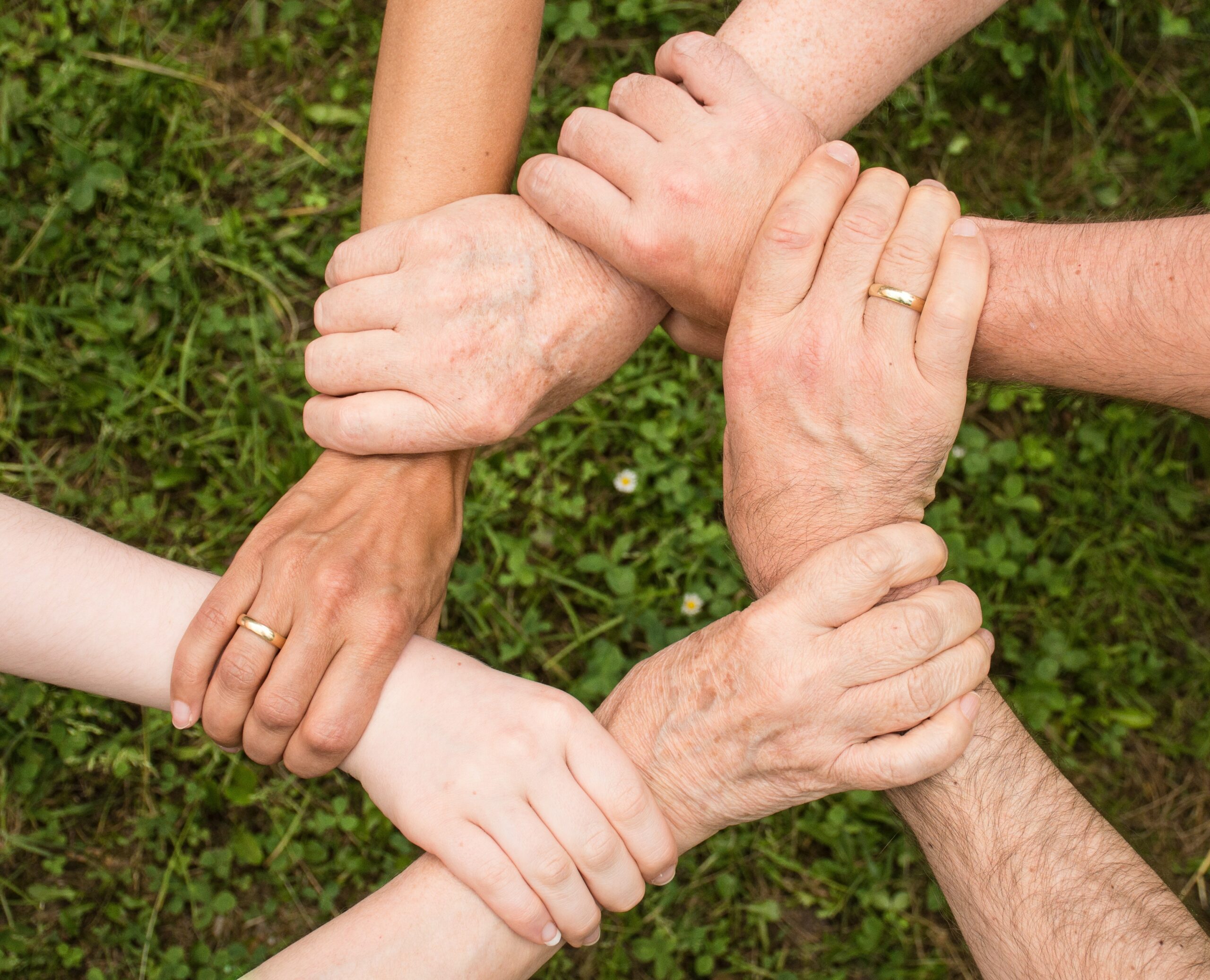 We harness the power of business networking, sourcing and coordinating offers of assistance to wherever it can make a positive difference.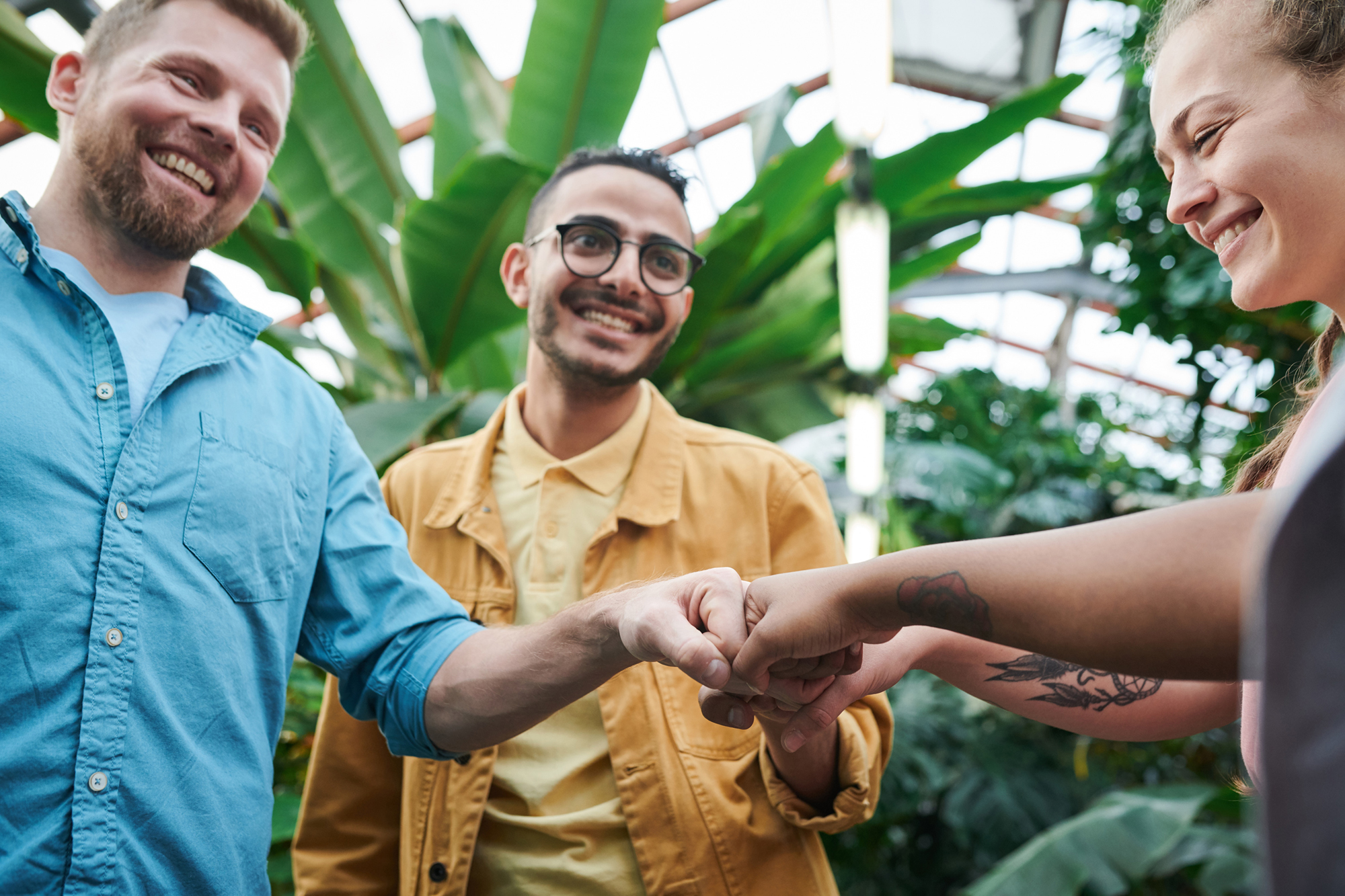 We are a trusted resource to businesses and personal donors wishing to find the right projects for them to support and ensuring that their generosity is maximised.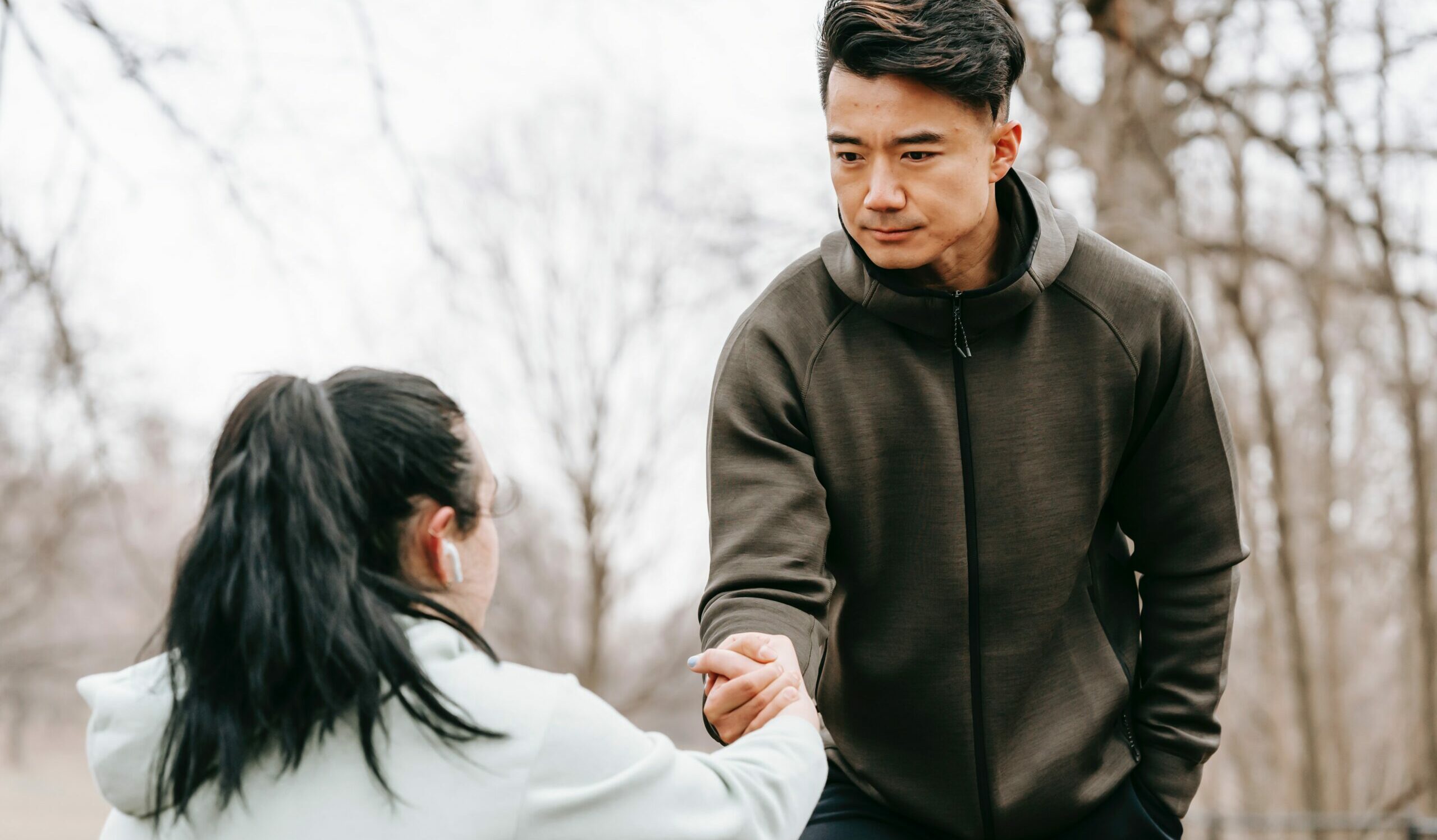 And we work closely with charities and not-for-profit organisations in order to match them with the offers that we already have or to source a new potential partner to satisfy a significant need.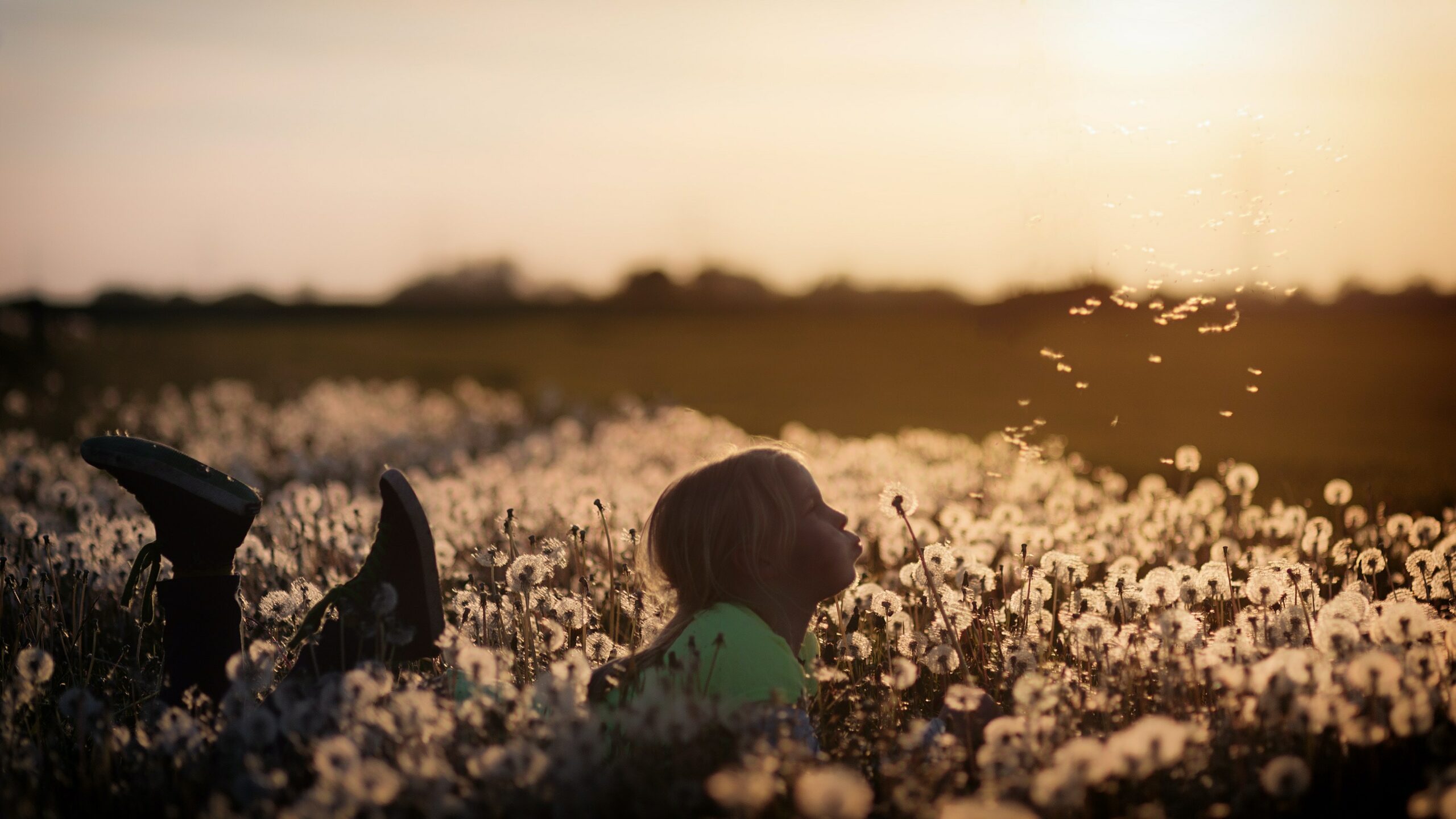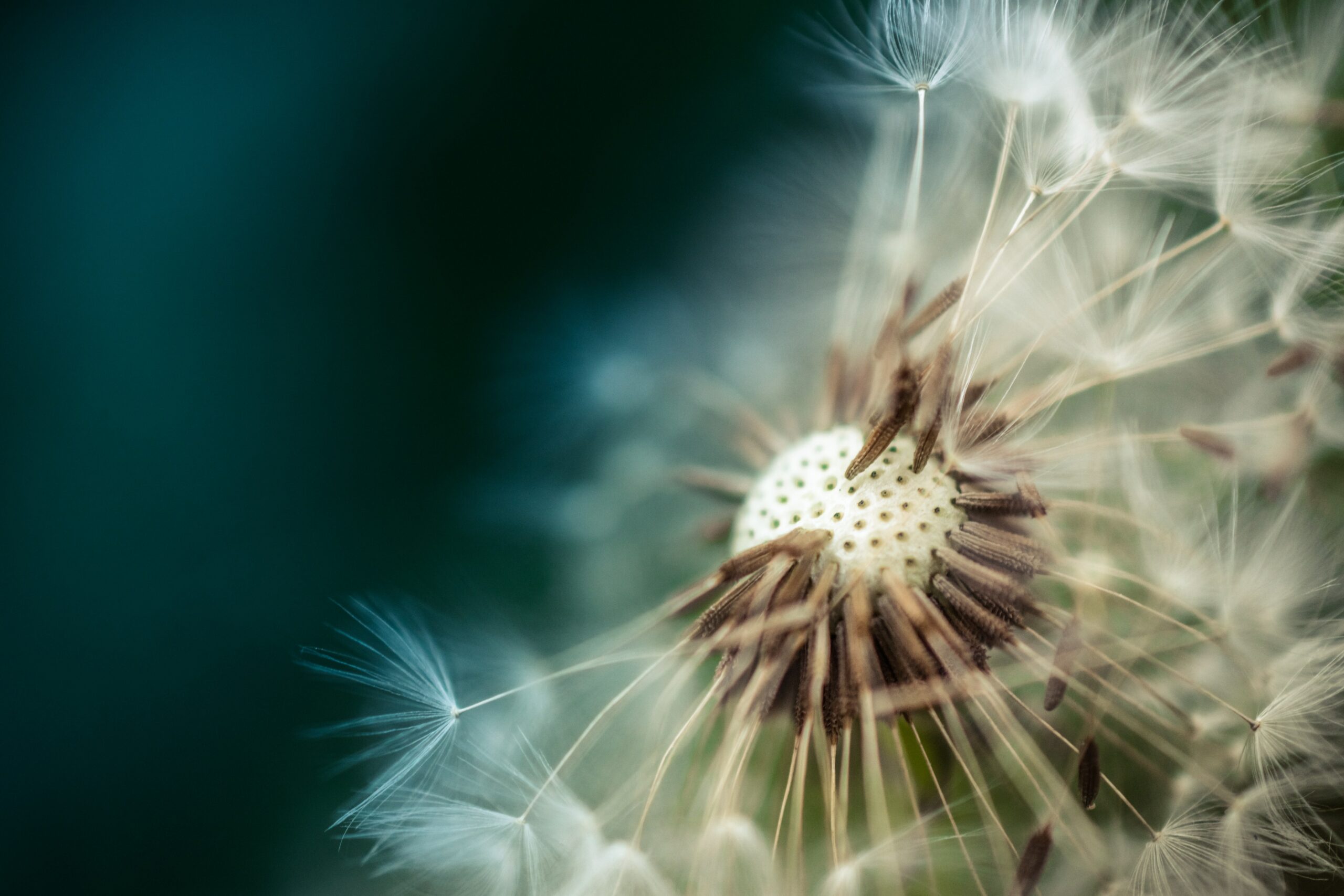 Whether you're a potential donor or charity, you can contact us for more information here :
contact us